10.000

+
Requests processing at the same time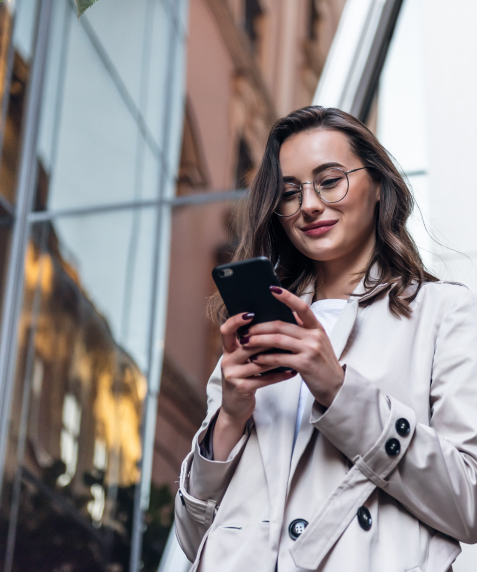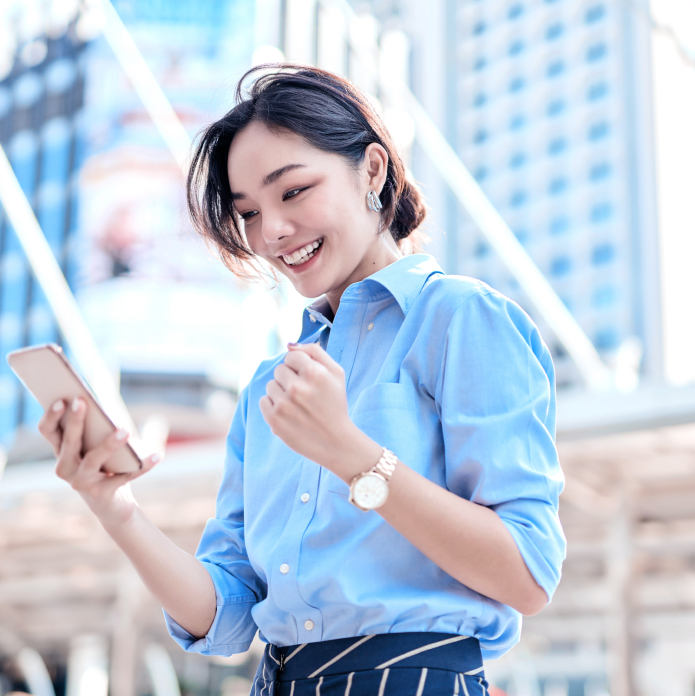 Easy to install
Installation and cross-platform compatibility help businesses automate the customer support process quickly and conveniently.

Detailed collection and reporting
Monitor performance, measure customer satisfaction, and identify weaknesses using the system-provided reports and dashboards.

Easy-to-understand intuitive interface
The interface is friendly to both customers and businesses, making the experience as well as providing translation simpler than ever.