Increase customer's
Interact with your customers anytime, anywhere, across multiple channels and in multiple languages, with campaign automation and management. Let vinbase.ai drive revenue growth for your business.
Automate the entire journey


Evaluating, taking care of potential customers, closing orders and after-sales

01.

Automate activities in the marketing funnel

Set criteria, evaluate potential customers, continuously care and nurture interest through messages and calls.

02.

Side-selling & upselling to the right people, at the right time

The most important factor when upselling is timing. With intelligent data management and analysis tools from vinbase.ai, it helps businesses choose the appropriate time to carry out campaigns.

03.

Improve customer retention with advanced algorithms

Analyze the impact of promotions, minigames and discounts through customer interactions when chatting with chatbots, call centers or virtual assistants. After that, it will help create strategic plan to promote customer relationships and loyalty programs to increase sales and repeat purchases.
Interact with your customers
everytime, everywhere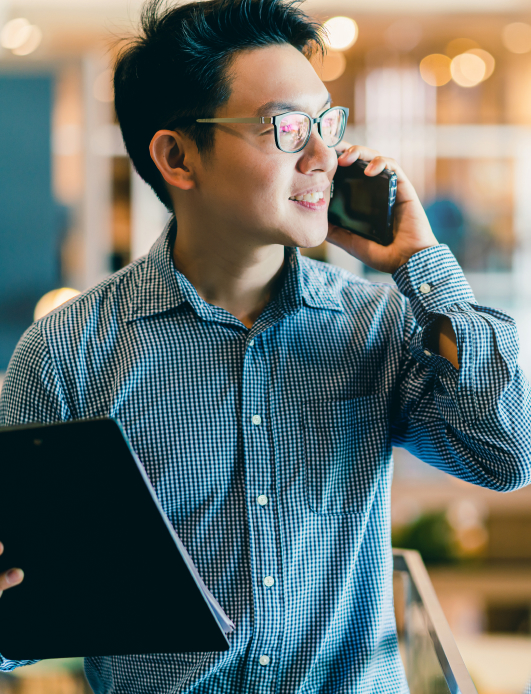 Customers can submit requests and contact the business at any time. Let vinbase.ai help you to engage them through voice and text channels by providing 24/7/365 care service experiences.
Actively engage with customers across a variety of text and voice communication channels, be it voice calls, social media, in-app or on-site, and manage data from a single platform.
Improve your business's conversions and sales with pre-built intent-enabled chats. Voice and text virtual assistants take your business capabilities to the next level.
Interacting with customers using
AI-based

technology

With the leading speech and language processing tools from vinbase.ai, customer interaction is significantly increased, operations are simplified, time is reduced, and revenue is increased for businesses.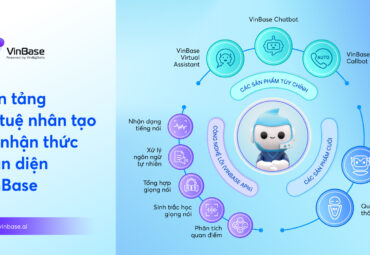 News
VinBigdata (Vingroup Group) will integrate technology to make VinBase (a Multi-Cognitive Artificial Intelligence Platform) the first Generative AI Platform in Vietnam. On August 21, 2023,…
23 August, 2023
Chưa phân loại
13 September, 2022
Chưa phân loại
13 September, 2022